Choosing iCloud or Google Photos as a backup platform
June 06, 2021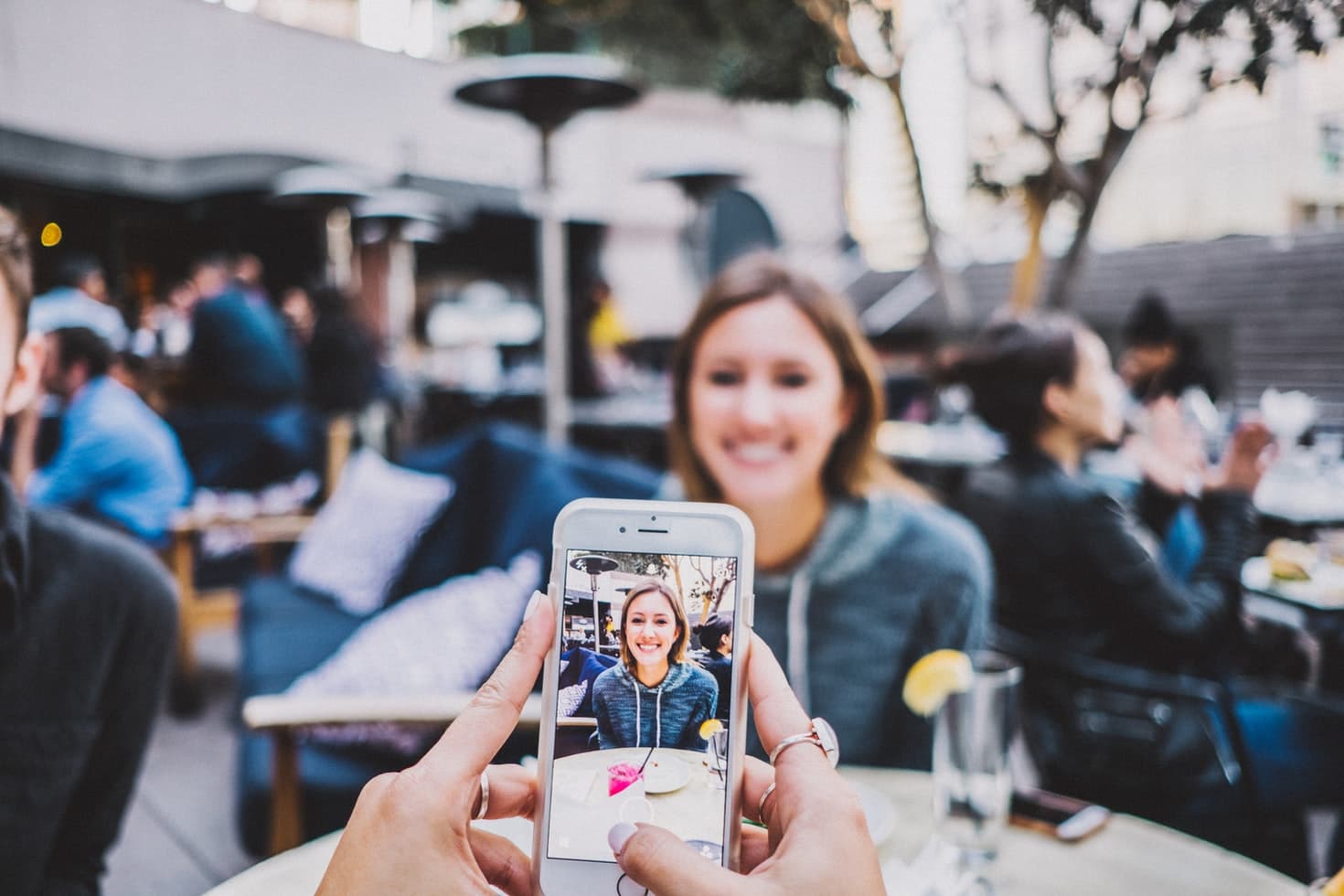 Photos and videos are our digital history today, our memory, our moments that maybe never can repeated again. From the day when digital camera exist, we have the habits to record almost every moment in our live, birthday party, holiday, family, friends, colleges. And until today with a phone with our pocket that has good camera, the habits to record moments are more intense. But the more we record, our phone's storage will be full soon and we need to backup our photos & videos somewhere. I also faced this problems and what I know is there are two easy, seamless, online media backup option right now. Google photos and Apple iCloud.
Google Photos
I rely on Google Photos since 2014 to backup my photos and videos. Why? Because it's still free back then. You can backup as many photos and videos as you can without reducing the quality dramatically. I can access my photos & videos from anywhere, smartphone, tablet, browser. It backup automatically, it solve the problems. Even when I switched to Apple ecosystem this year, I still use it as my backup solution beside the default option which every Apple user has, iCloud. But since 1st June 2021, Google will count any new photos and videos that uploaded to Google Photos, read more on their blog. Actually the price is still competitive starting around $2/month for 100GB or IDR 26.900
Google One pricing in Indonesia
iCloud
I use iCloud because I use Apple gadget. The thing I like about iCloud is it seamless integration and synchronization between their gadgets, iPhone, MacBook, iPad. I take a picture with iPhone, suddenly it appear on my MacBook without to adjust or change any setting. It's a good experience. But the thing I know is, iCloud can't treat as a backup platform because when you delete a photo from your iPhone it also disappear on my MacBook.
The price? Apple offer 50GB storage for the starting price IDR 15.000. Here's iCloud pricing in Indonesia
iCloud pricing in Indonesia
Consideration
The consideration here is looking for a backup place for all my photos and videos. Where I can open anywhere if I need, seamless automatic backup process, and free or at least not expensive. Google photos is more flexible since the service is cross platform so you not stuck in one ecosystem or company, and if we see price comparison above it also cheaper than iCloud which exclusively just for Apple user who use Apple products. What do you use as your backup platform? Let me know in the comment. Thank you for reading.
Other posts